Why Have an Appraisal
There are many reasons to have an appraisal, however the single most important reason is to protect your investment.
With the ever increasing demand for an 'up to date' evaluation needed by insurance companies and financial institutions, appraisals are no longer an occasional occurrence.
Having an appraised value for your vehicle is critical to ensure proper coverage if you are ever required to file a claim - "19A" indicates you're covered for the appraised value of the vehicle.
For your Classic Car Insurance you should carry the (19A) Agreed Value of Automobile(s) Endorsement This certification will guarantee to pay the amount stated on the endorsement in the event of a total loss. That amount is determined by the appraisal of the car.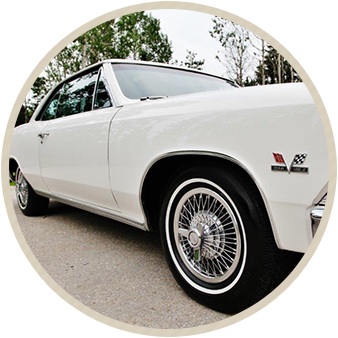 Why Get a
Vanishing Vintage Appraisal
---
Vanishing Vintage Vehicle & Appraisals is ranked as the #1 Appraiser in Alberta by Insurance companies & Brokers. Our detailed appraisal reports for insurance purposes, are accepted by all insurance companies. We do Appraisals for Collector Cars, Classic Cars, Muscle Cars, Hot Rods, Sports Cars, Motorcycles & Modified New Vehicles
Our Rates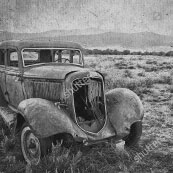 At your location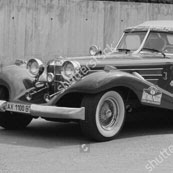 At my location With Hoist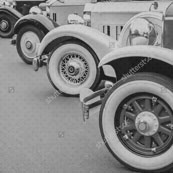 Out of town travel
$
0.80 per km / round trip
Client Testimonials
---

"Thank you again for such awesome (over the top) work. It is very rare a person gets this kind of treatment, and quality (in this day in age)."

"I would strongly recommend using Vanishing Vintage Vehicles for your car appraisal needs-quality reports & experienced appraisers to protect your automobile investment"
Larry Arnason, Calgary Mortgage Broker
---
We have been providing professional appraisal
Services for Over 25 Years
servicing Calgary and the surrounding
communities in southern Alberta.
---