Custom Builds &amp Restoration
Our team puts great pride and care into every one of our projects, no matter how big or small. Using only the highest grade parts available, we customize every vehicle to fit our clients vision, taste and desire
Our custom hot rods exceed expectation in creativity and quality, not to mention incredible handling and drivability.
With exceptional attention to detail, you can be sure you are getting the best craftsmanship from the bodywork to the final paint ,fit and finish.
Please contact us if you would like to review any of our references from current and former clients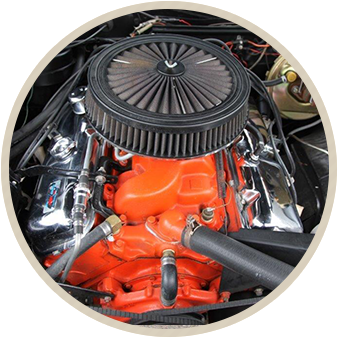 Client Testimonials
---

"Thank you again for such awesome (over the top) work. It is very rare a person gets this kind of treatment, and quality (in this day in age)."

"I would strongly recommend using Vanishing Vintage Vehicles for your car appraisal needs-quality reports & experienced appraisers to protect your automobile investment"
Larry Arnason, Calgary Mortgage Broker
---
We have been providing Custom Builds & Restoration
Services for Over 25 Years
servicing Calgary and the surrounding
communities in southern Alberta.
---